Improving Eyes and Lives Through Clinical Research
Conducting Ophthalmic Trials & Pushing the Boundaries in Eyecare Technology With a Knowledgeable and Experienced Team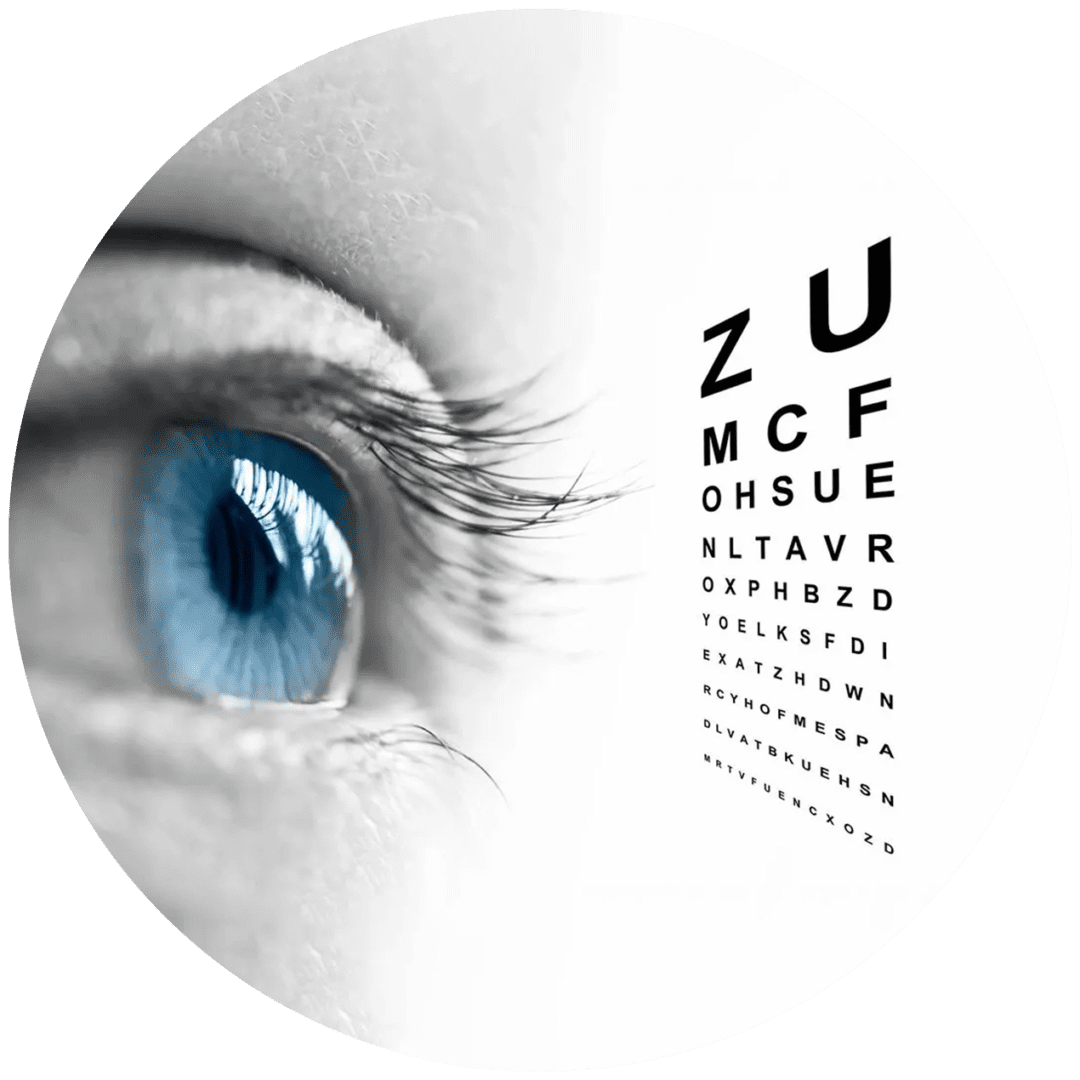 Innovative Solutions
by Oculus Research
Our Current Research Studies
Stay up to date with our current research studies. Contact us to volunteer; qualified participants are paid for their time.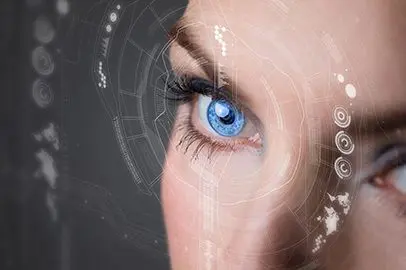 We conduct ophthalmic clinical research studies, for pediatrics, adults, and geriatrics. Areas of research include glaucoma/ocular hypertension, adenoviral and bacterial conjunctivitis, blepharitis, keratoconjunctivitis sicca (dry eye), myopia control, presbyopia, and devices, such as contact lenses.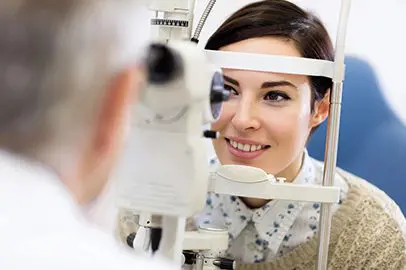 Why Participate in Clinical Research?
By participating in a research study, you may gain early access to new research treatments before they become widely available to the public.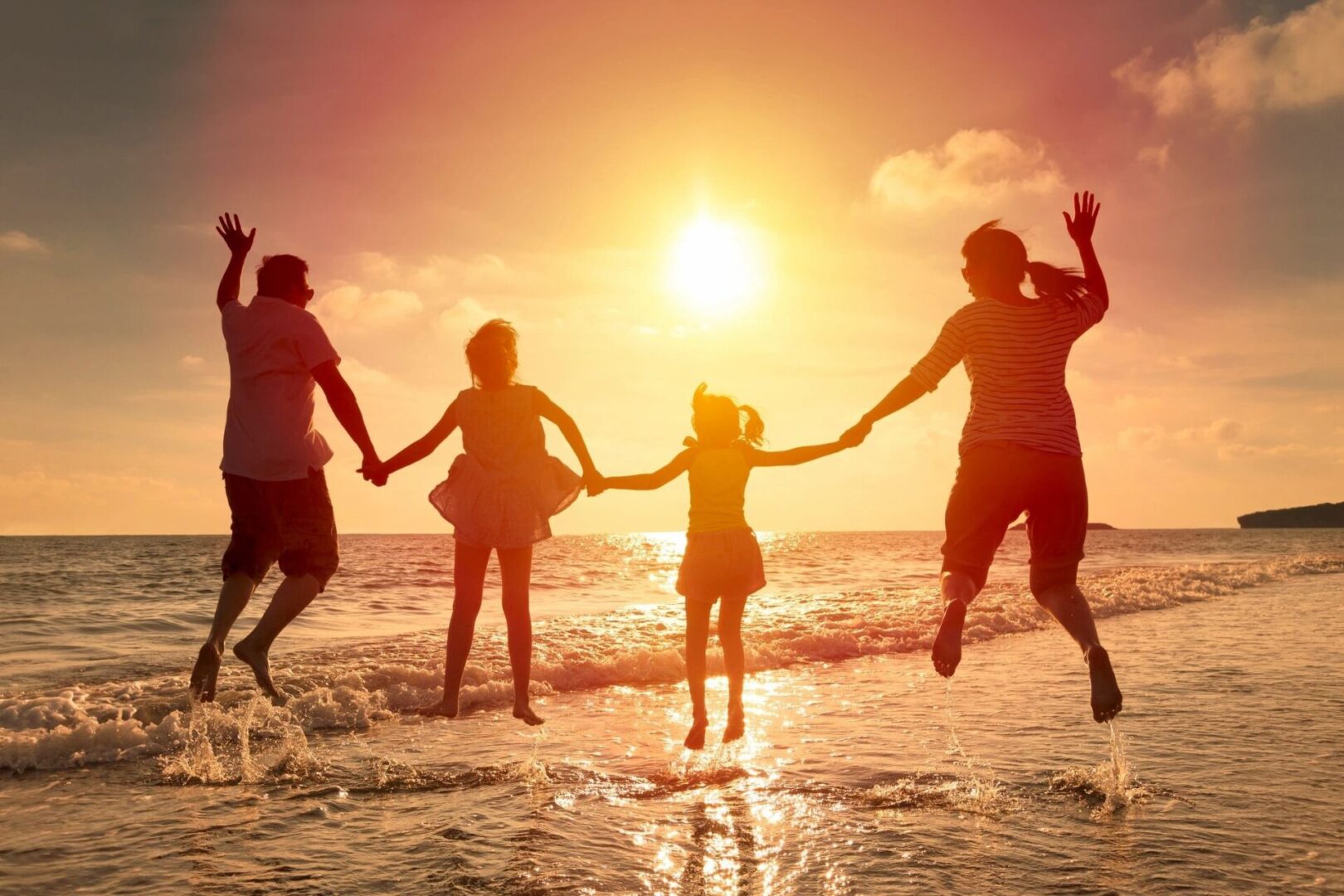 Bring Six New Medications
VEVYE, XDEMVY, MEIBO, EYSUVIS, TYRVAYA, and Bausch + Lomb Infuse Multifocal SiHy daily contact lenses have all been approved by the FDA. Dr. Aune co-authored a publication on the results of the ONSET-2 study for TYRVAYA.
Do You Want to Be Contacted About Future Studies?
Schedule an Appointment, Give Us a Call, or Send a Message.