Cutting-Edge Research
by Oculus Research
Participate In A Research Study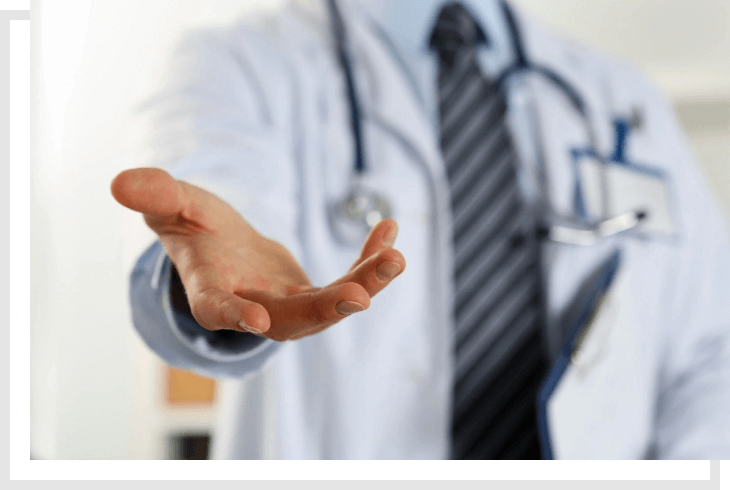 What are Research Studies?
Research Studies are designed to determine the safety and effectiveness of investigational drugs or medical devices. Clinical trials can work in several different ways. They may compare a new medical approach to an existing one or to a placebo. A placebo is an inactive element that looks the same as the active element of a medication. Research trials can also be conducted using medications that are already approved by the FDA, but now are being tested to find out if they can be used for a different diagnosis, or to determine the safety or effectiveness if they are used for an extended period of time.
Benefits of Participating
If you participate in a research study, you may gain early access to new research treatments before they become widely available to the public. You will also be helping others by contributing to science and innovative research solutions.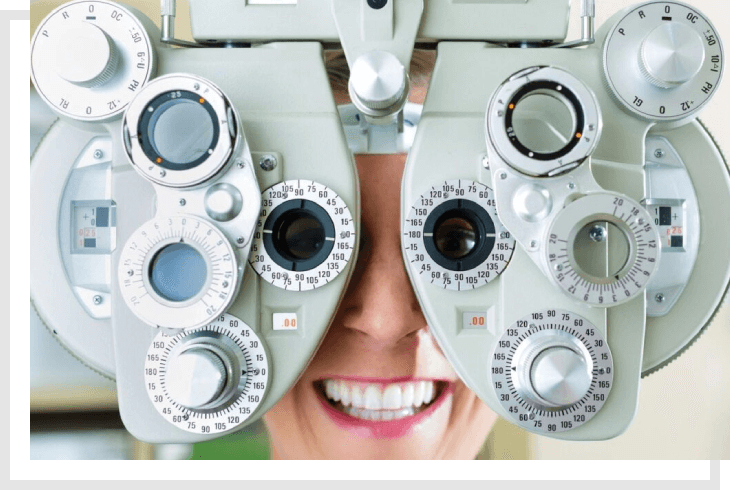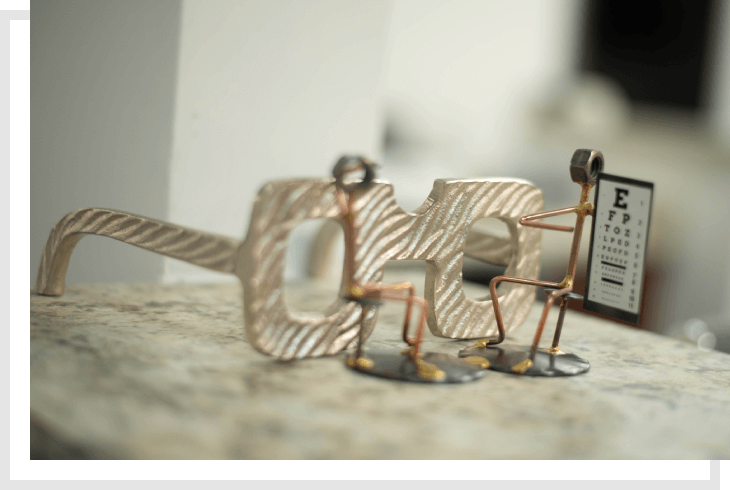 Side effects differ for each research study, and from person to person. The research staff will go over any anticipated side effects, which will be detailed on the consent form as well. Protocols vary for each study but may require more time than a non-investigational treatment. Multiple trips to the study site, completion of questionnaires at home, or follow-up phone calls from the study staff may be necessary.
When you contact us on our website, call, or email to inquire about being a clinical study participant, a member of our team will discuss study specifics. If you meet the criteria for participation and want to participate, we will schedule a screening visit with you. During this visit, a staff member will talk to you about the study and ask you questions about your medical history. You will be given information about the purpose of the study, the procedures that will be involved and any possible risks and benefits. You will free to ask any questions and will not be rushed so that you can make an informed decision about whether or not you would like to participate in the study. If you decide that you would like to continue, you will be asked to sign a consent form containing all the information that you discussed with the research staff.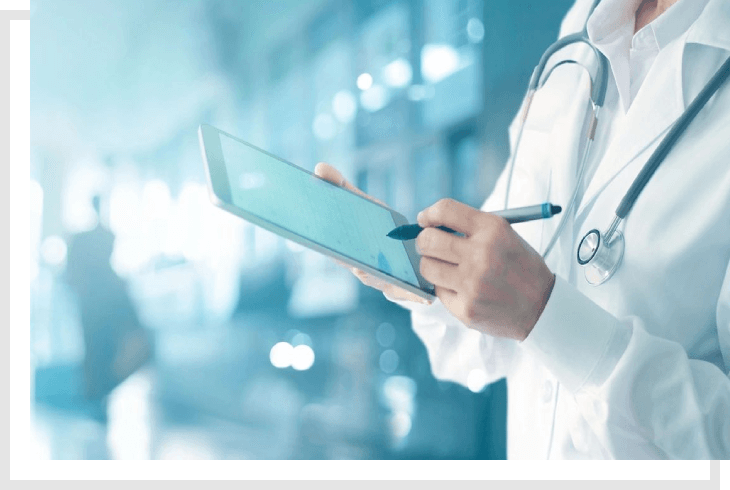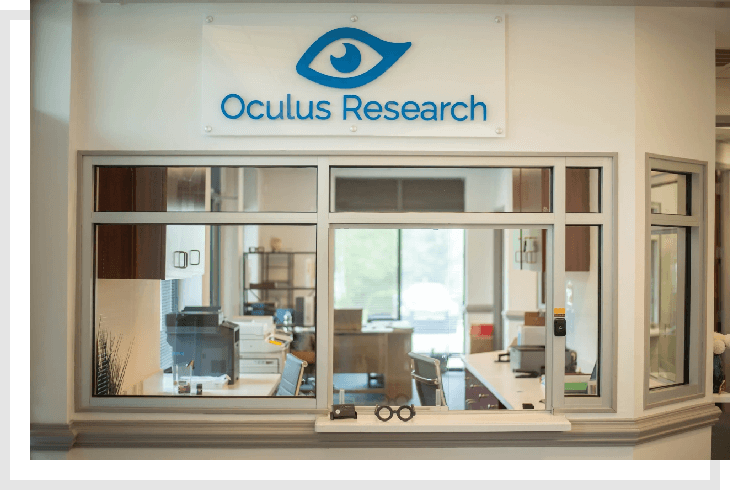 Payment for Participation
Compensation is based on a variety of factors including the amount of time required to complete the study and the level of discomfort you may experience. This amount would be prorated if you decided to withdraw from the study early. The exact amount of compensation and payment schedule will be provided at the screening visit.