Improving Eyes and Lives Through Clinical Research
Conducting Ophthalmic Trials & Pushing the Boundaries in Eyecare Technology With a Knowledgeable and Experienced Team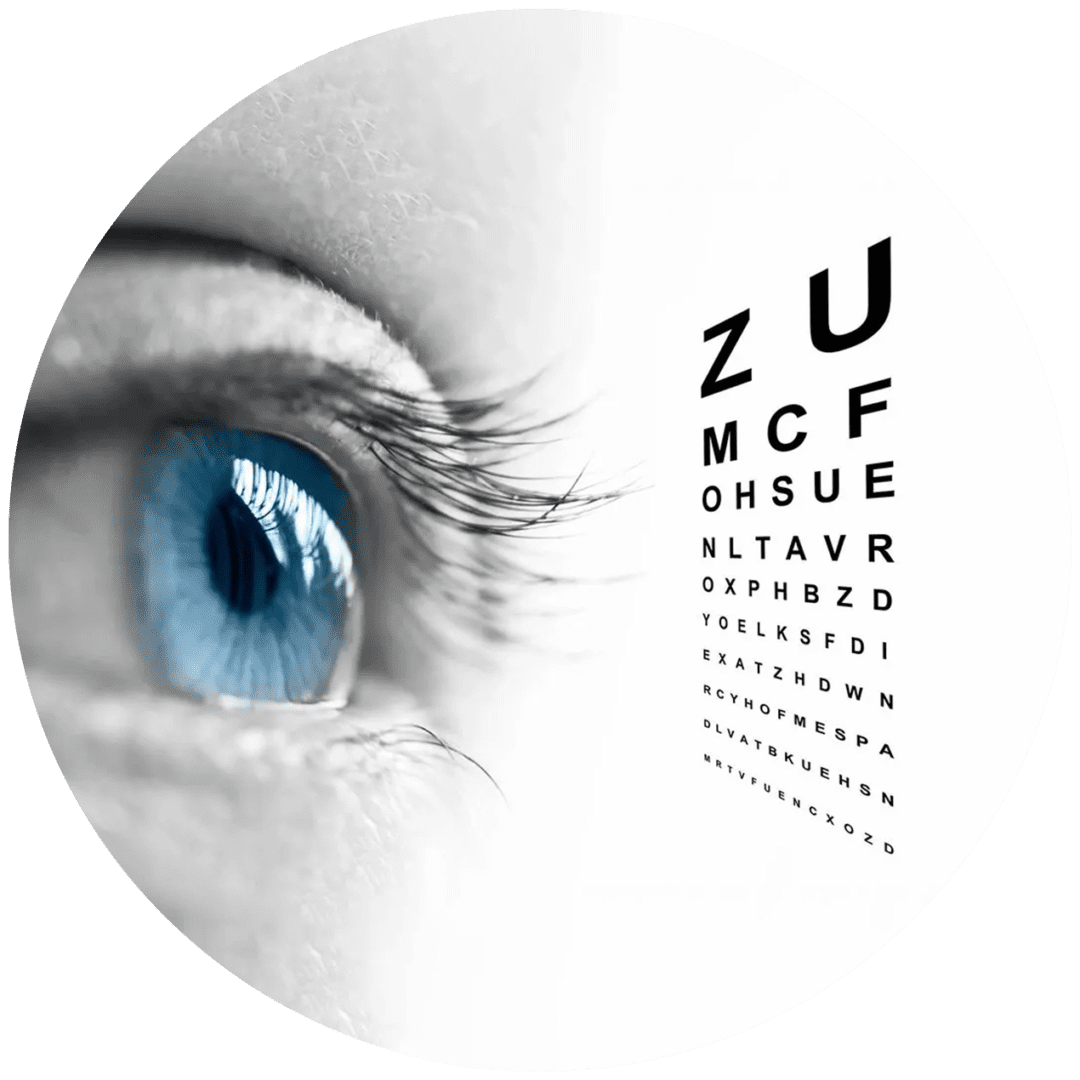 Innovative Solutions
by Oculus Research
Our Current Research Studies
Stay up to date with our current research studies. Contact us to volunteer; qualified participants are paid for their time.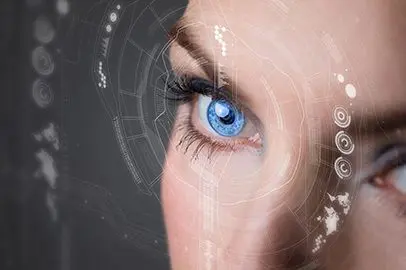 We conduct ophthalmic clinical research studies, for pediatrics, adults, and geriatrics. Areas of research include glaucoma/ocular hypertension, adenoviral and bacterial conjunctivitis, blepharitis, keratoconjunctivitis sicca (dry eye), myopia control, presbyopia, and devices, such as contact lenses.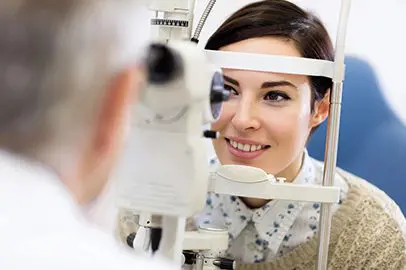 Why Participate in Clinical Research?
By participating in a research study, you may gain early access to new research treatments before they become widely available to the public.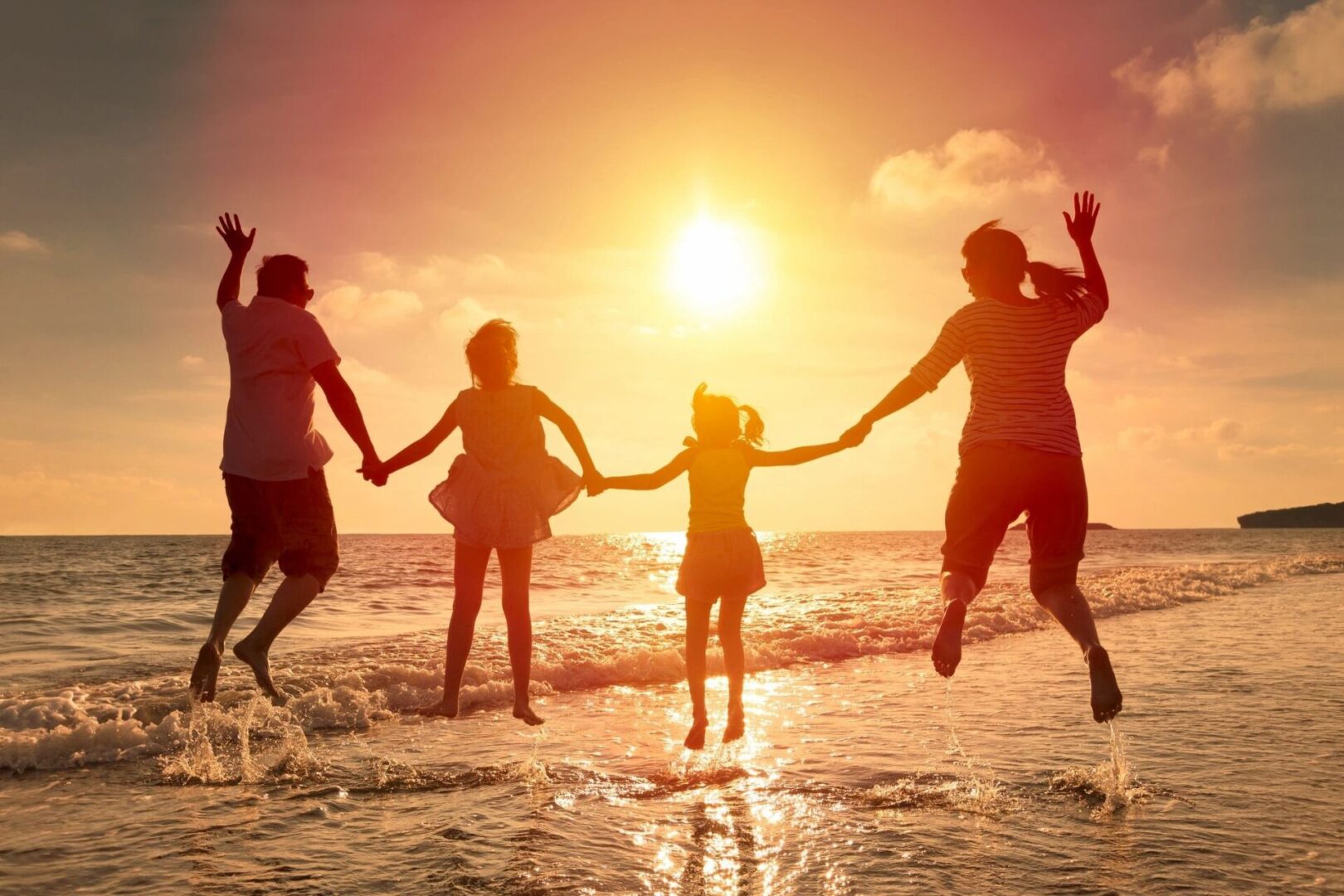 Oculus Research has helped to bring seven new drugs to the market! RYZUMVITM, VEVYE, XDEMVY, MEIBO, EYSUVIS, TYRVAYA, and Bausch + Lomb Infuse Multifocal SiHy daily contact lenses have all been approved by the FDA. Dr. Aune co-authored a publication on the results of the ONSET-2 study for TYRVAYA and collaborated on a publication for MEIBO.  
Do You Want to Be Contacted About Future Studies?
Schedule an Appointment, Give Us a Call, or Send a Message.